Check out the NEW BRN-180SH
This version of our popular, piston-operated BRN-180® upper is optimized for use with a suppressor (aka "silencer"). Click on the video to the left and learn more about this new innovation in the BRN lineup.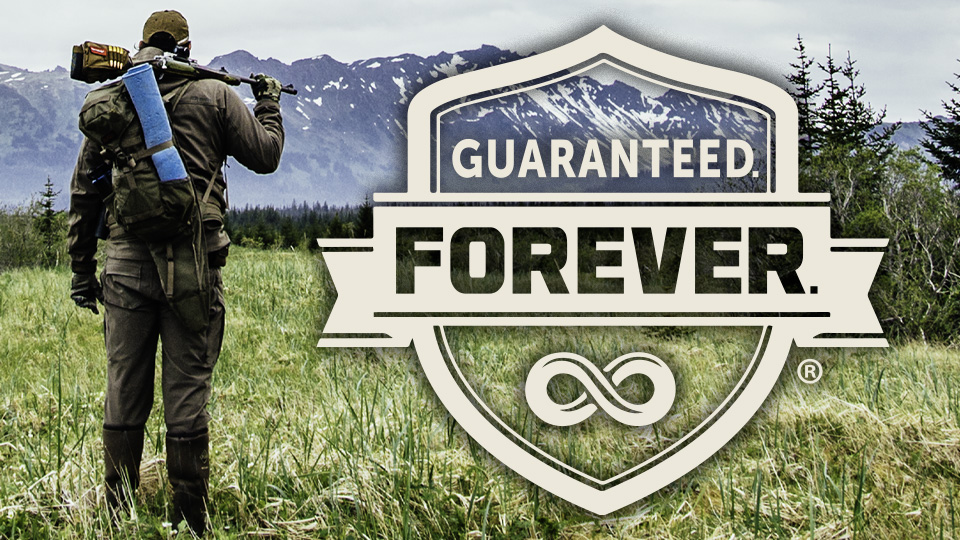 Brownells Forever Guarantee
We carry quality products, and we've stood by the industry's strongest guarantee for nearly 80 years. If you buy a product from us and decide you don't need it, don't want it, or just didn't like it, we'll take it back any time...with only very few exceptions.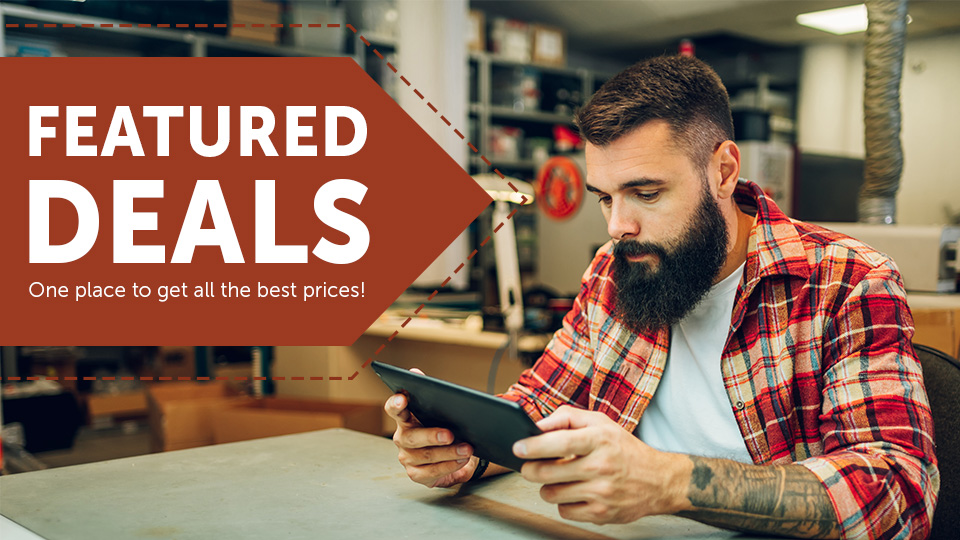 Brownells Deals Page
Maximize your buying power by checking out the latest deals, discounts, and promotions on our Deals page. Whether you're looking for exclusive products and bundles, or a great deal on quality products, the Brownells Deals Page has it all.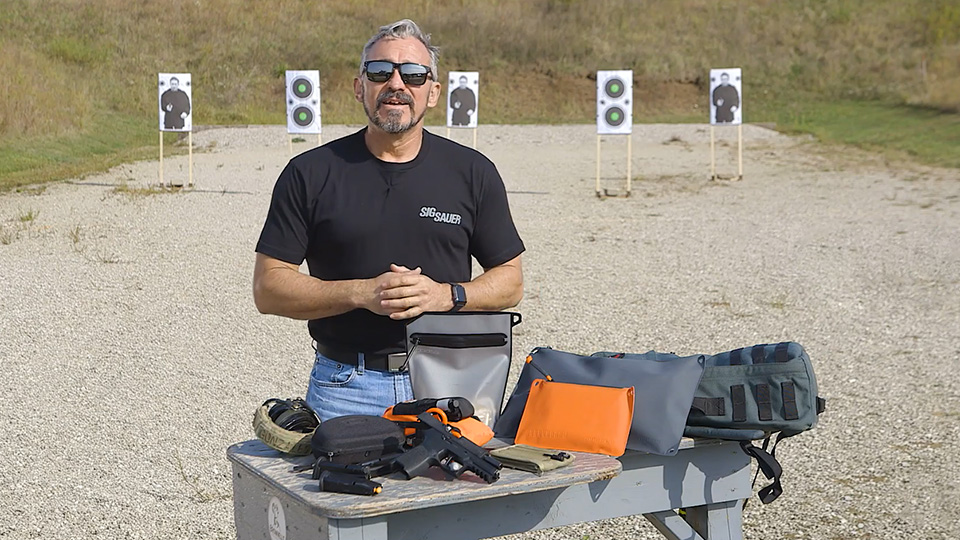 Brownells Daily Defense
Prepare to defend yourself and your family from threats to your safety. This series is designed to help you develop a personal defense plan and build the skills to carry it out.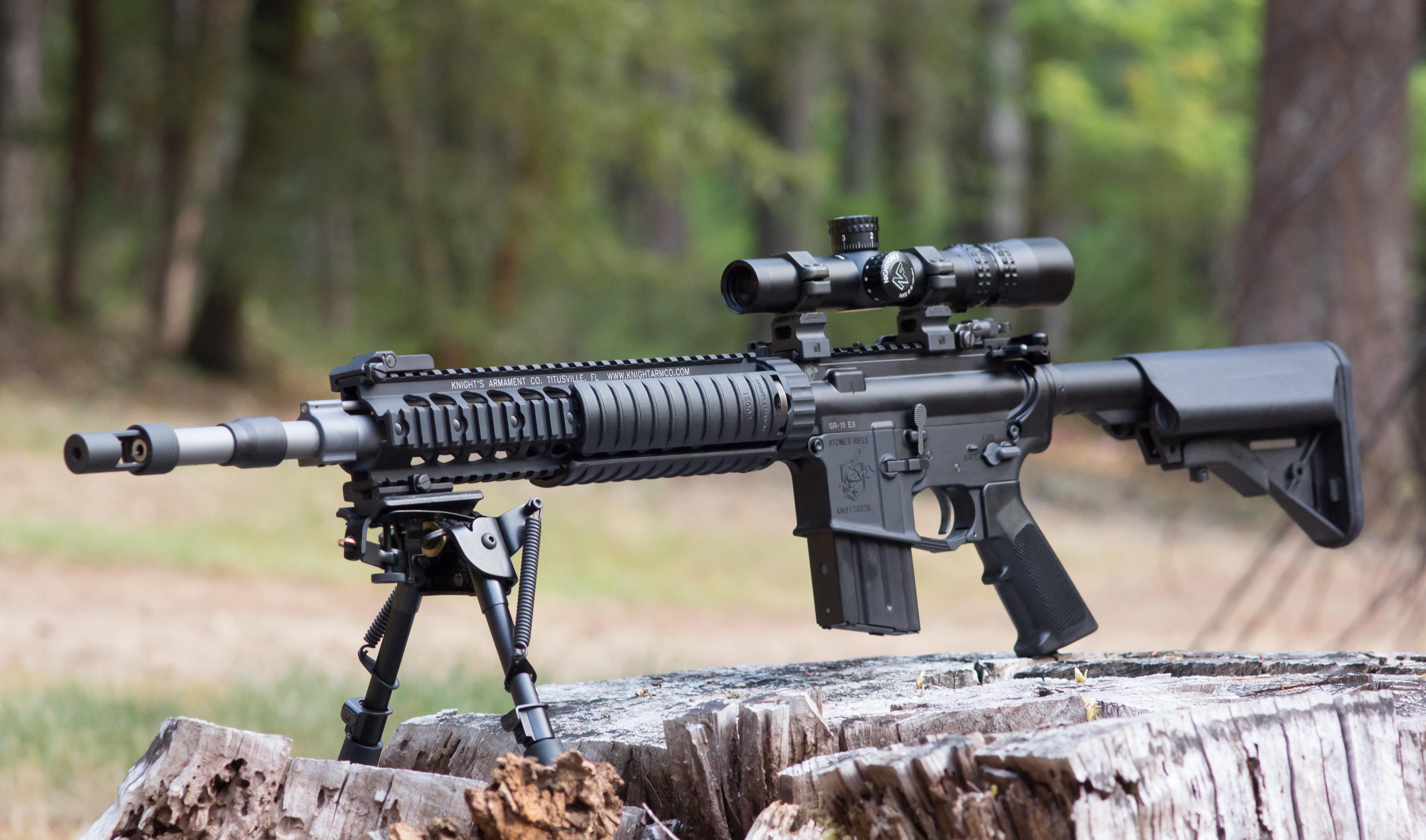 2A Action Center
Want to keep up-to-date on important 2A-related issues? Use the Second Amendment Action Center as your source for information and updates.