Product Spotlight: Aluma-Hyde II
Aluma-Hyde II is a great option for guns enthusiasts who not only want to upgrade or customize the look of their gun but also to protect their firearms from harsh chemicals and the wear and tear of regular use.
Developed by Brownells, Aluma-Hyde II is a unique finish that offers increased resistance to bore cleaners, solvents, and other cleaning chemicals, including trichloroethylene. Unlike other finishes that can be damaged by these chemicals, Aluma-Hyde II is solvent-proof, making it the perfect choice for gun enthusiasts who want to protect and keep their firearms looking great for years to come.
One of the key features of Aluma-Hyde II is its hard-curing epoxy base, which contains additional, high-density pigment for a durable finish that sticks to all properly prepared aluminum and alloy surfaces, steel, and plastics. It's even great on synthetic stocks, making it a versatile choice for gun enthusiasts who want to protect all their firearms, no matter what material they're made from.
Aluma-Hyde II is easy to apply, and it dries to the touch in only minutes. It reaches full cure in about a week. Plus, not primer coat is required for a tough, durable finish. It's available in a variety of colors, making it easy for gunsmiths to match the finish to the vast number of applications found in the average gun shop. Whether you're working on a classic rifle or a modern handgun, Aluma-Hyde II has a color that will suit your needs.
In conclusion, if you want to keep your firearms looking great for years to come, Aluma-Hyde II is the perfect choice for gun enthusiasts who demand the best. Try it out today and see the difference for yourself!


Easy Application Steps
Aluma-Hyde II is not only extremely durable, it's simple to apply…Just four simple steps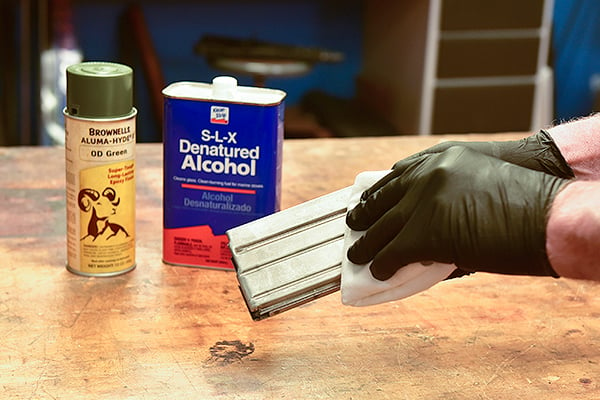 1. Prep
Remove any surface contaminates. NO priming required on bare metal or anodized surfaces.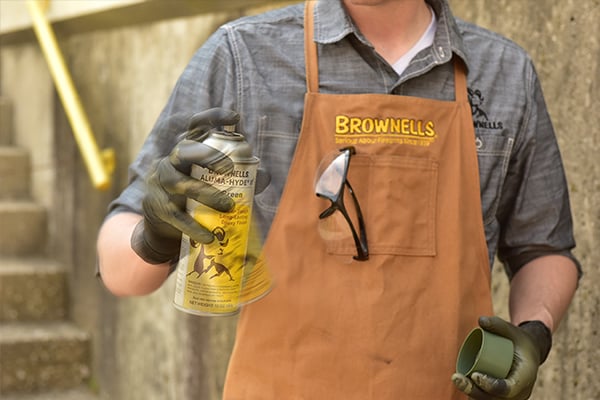 2. Shake
Shake can vigorously until the ball inside rattles; then shake for 1 to 2 minutes more to achieve correct color and texture.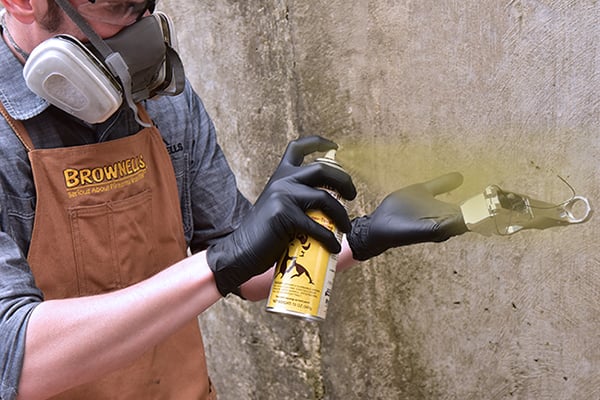 3. Spray
For best results, spray between 70° F - 90° F. Hold can 12"-15" away from surface. Apply additional coats within 30 minutes.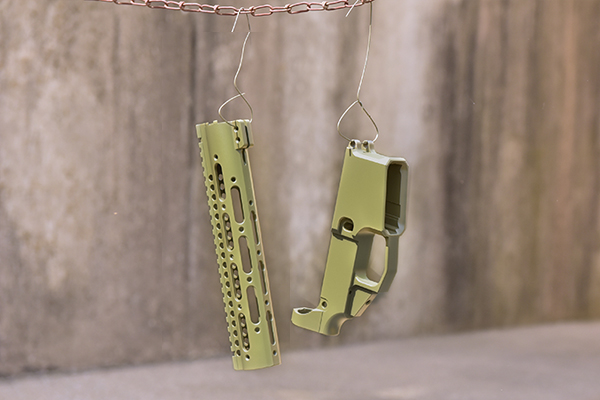 4. Cure
Dries to a light touch in 10-15 minutes. After 30 minutes, allow to cure 10-14 days before recoating. Wait 24 hours or more before extensive handling.
Aluma-Hyde II Videos
Check out these short video for color comparisons and some of the best practices for applying Aluma-Hyde to your parts.
Quick Tip: Choose Your Aluma-Hyde Color
Quick Tip: Alumahyde II Do's and Dont's
Aluma-Hyde II Idea Gallery
See how our customers are using Aluma-Hyde II to customize their firearms.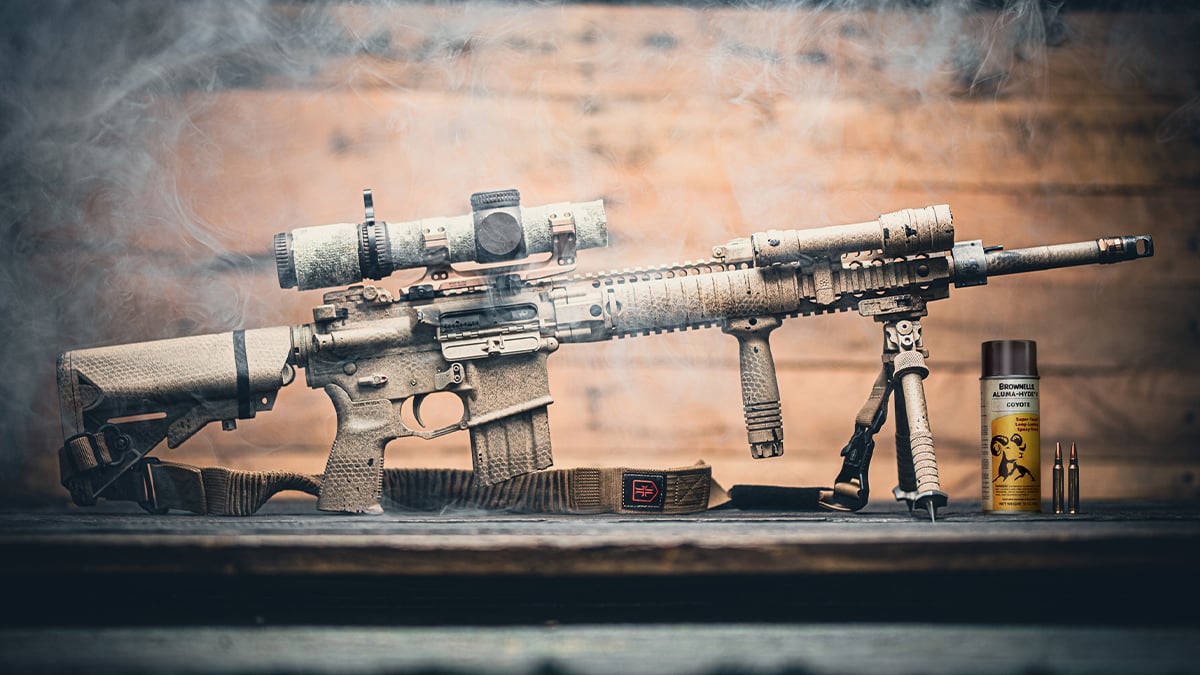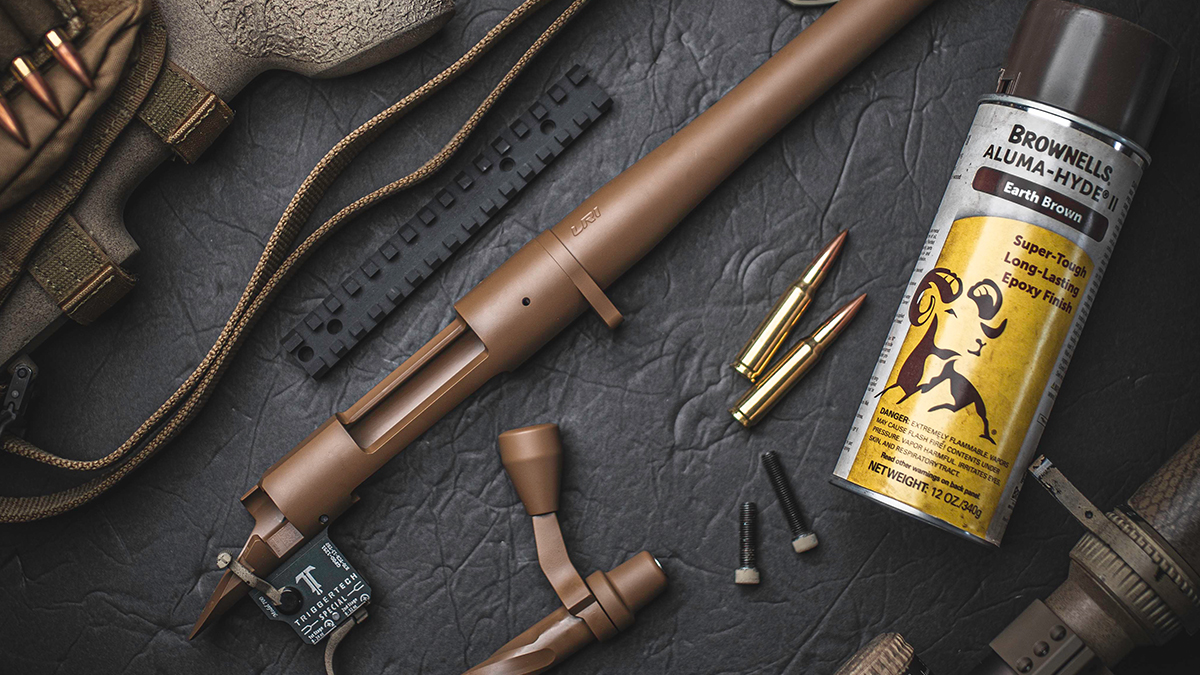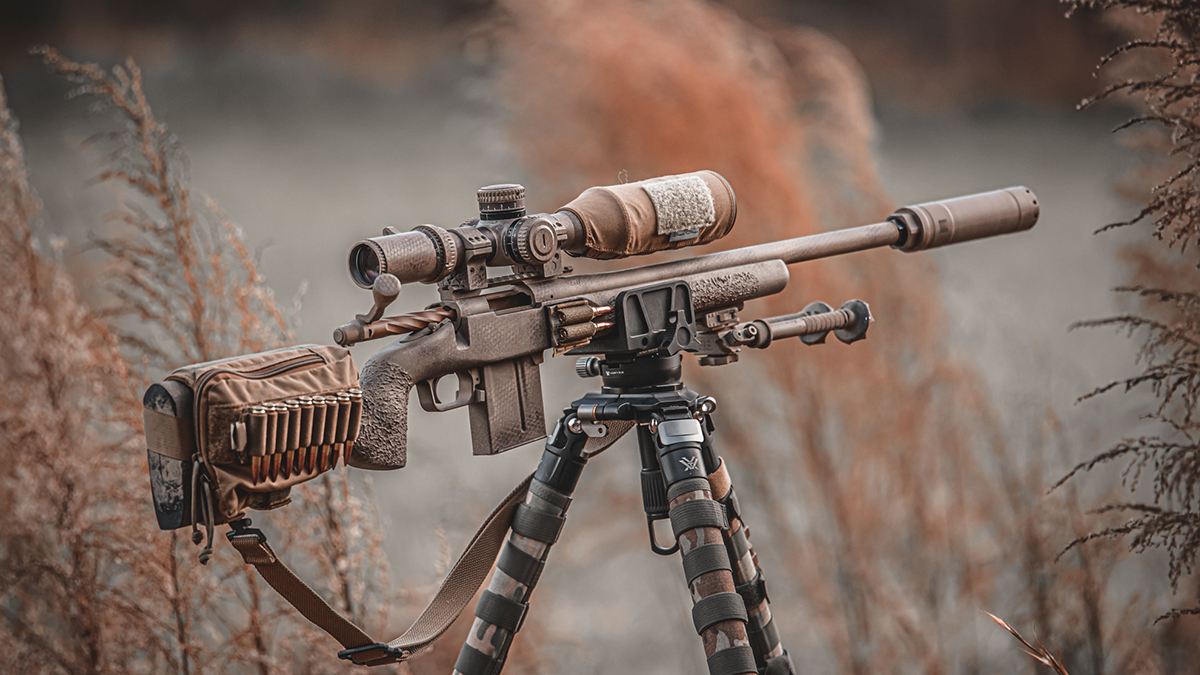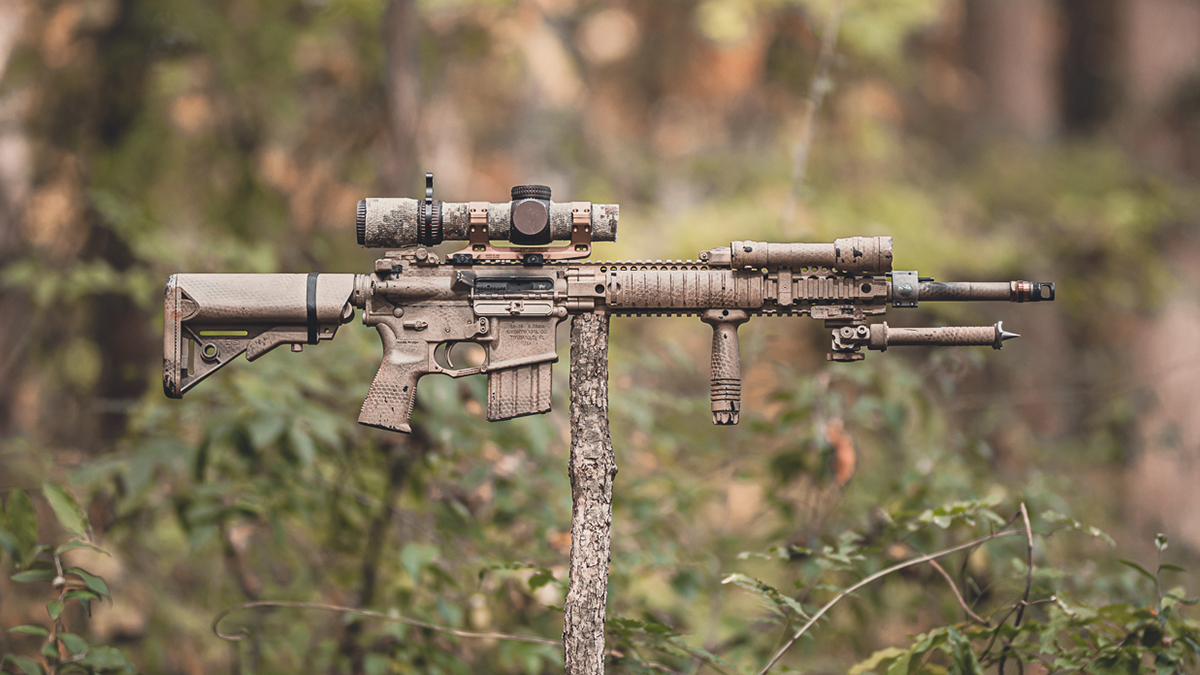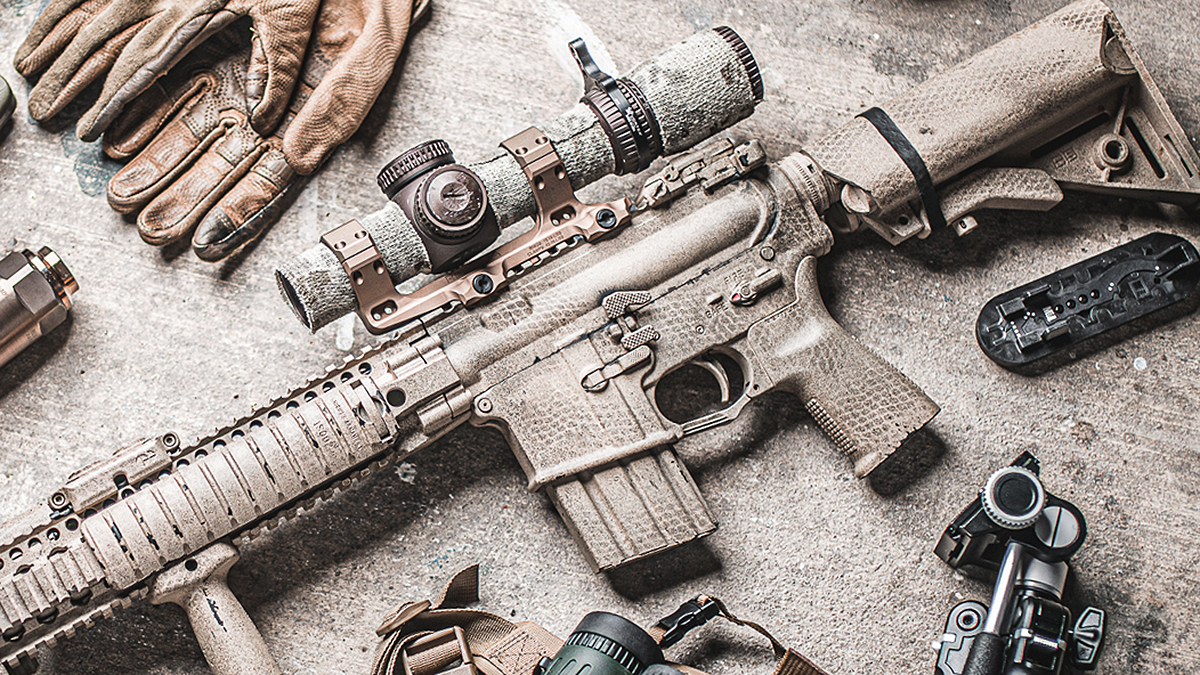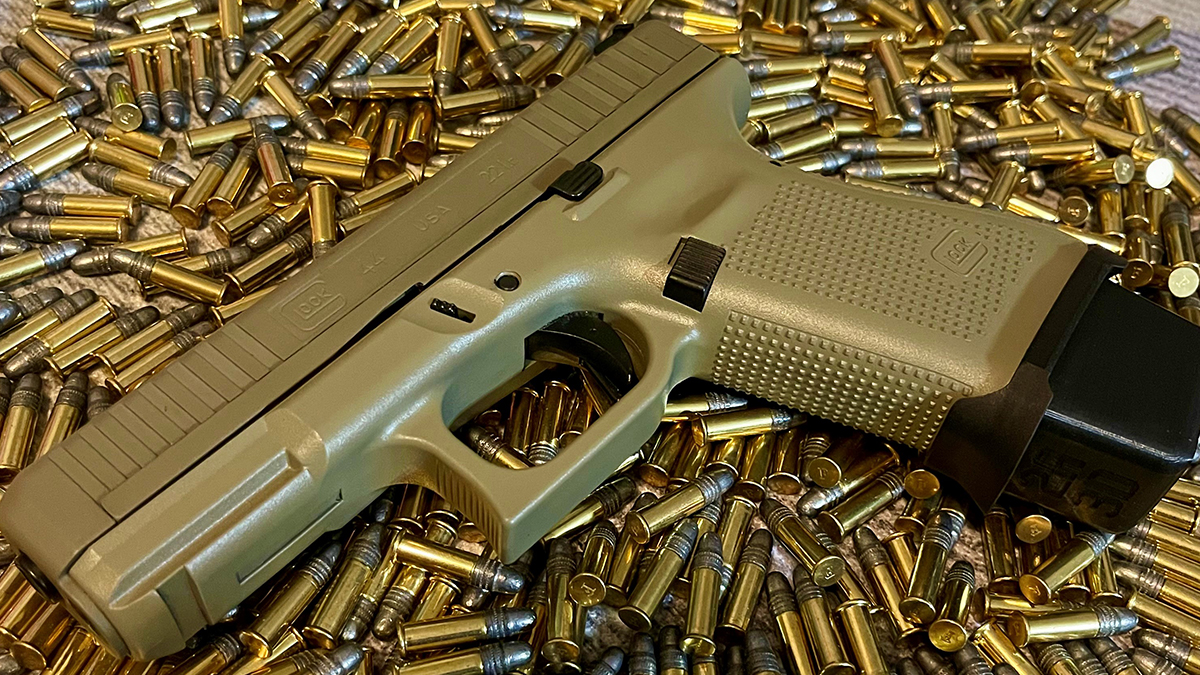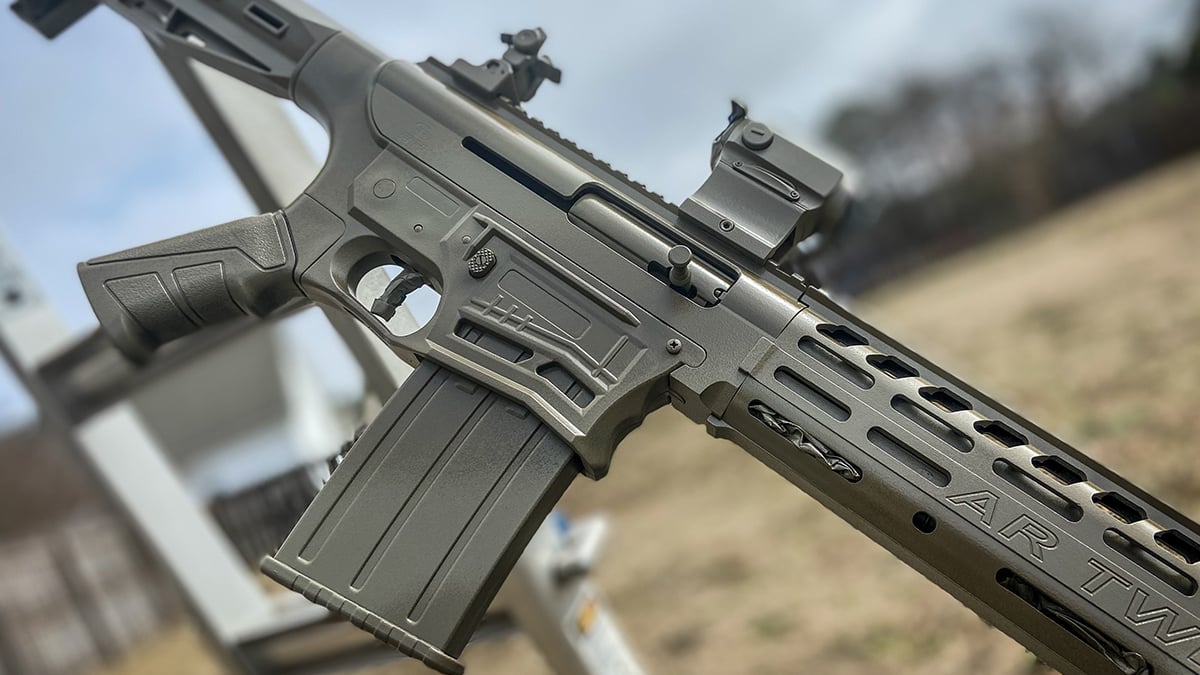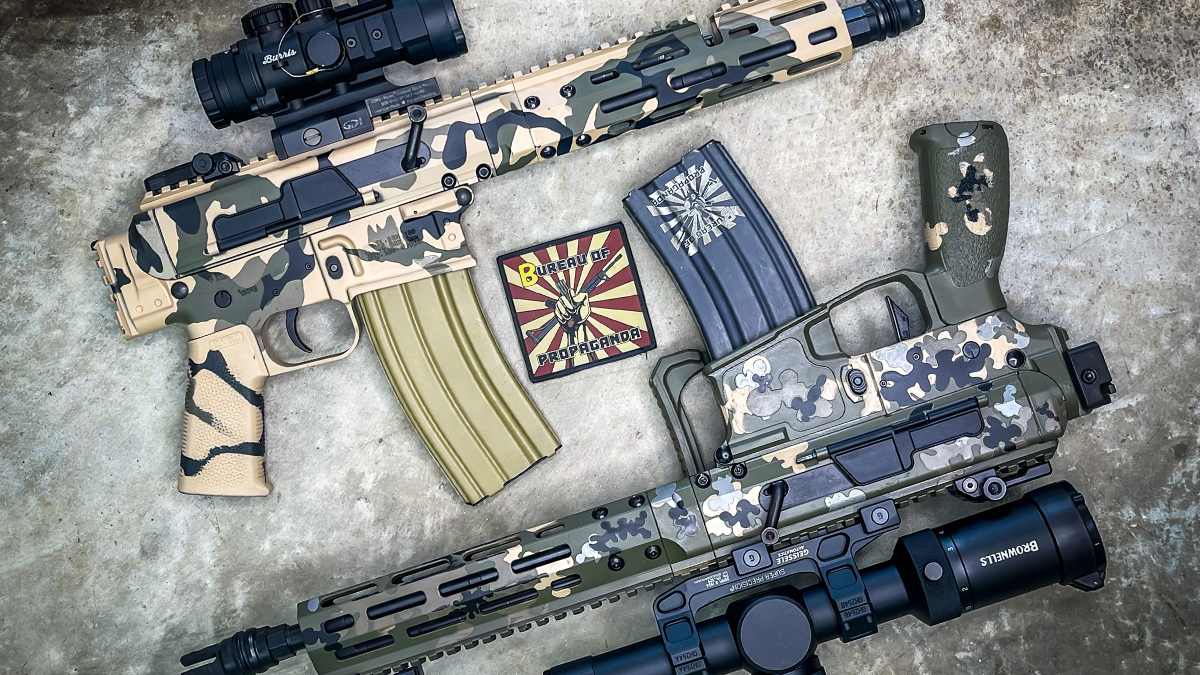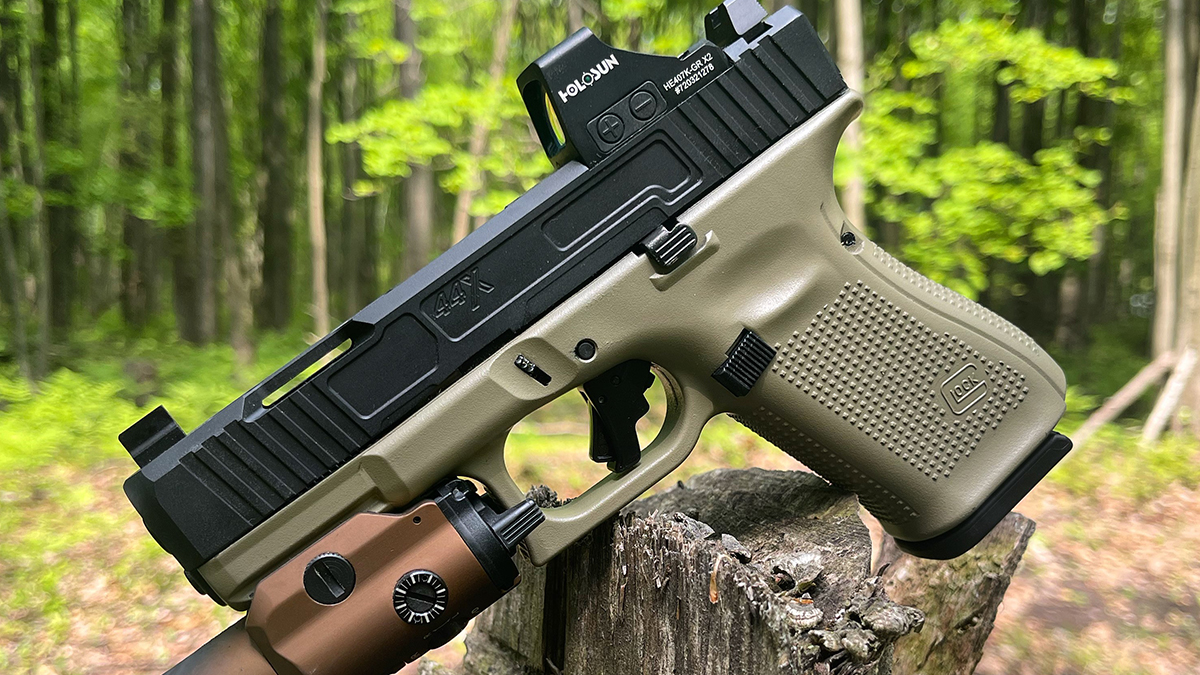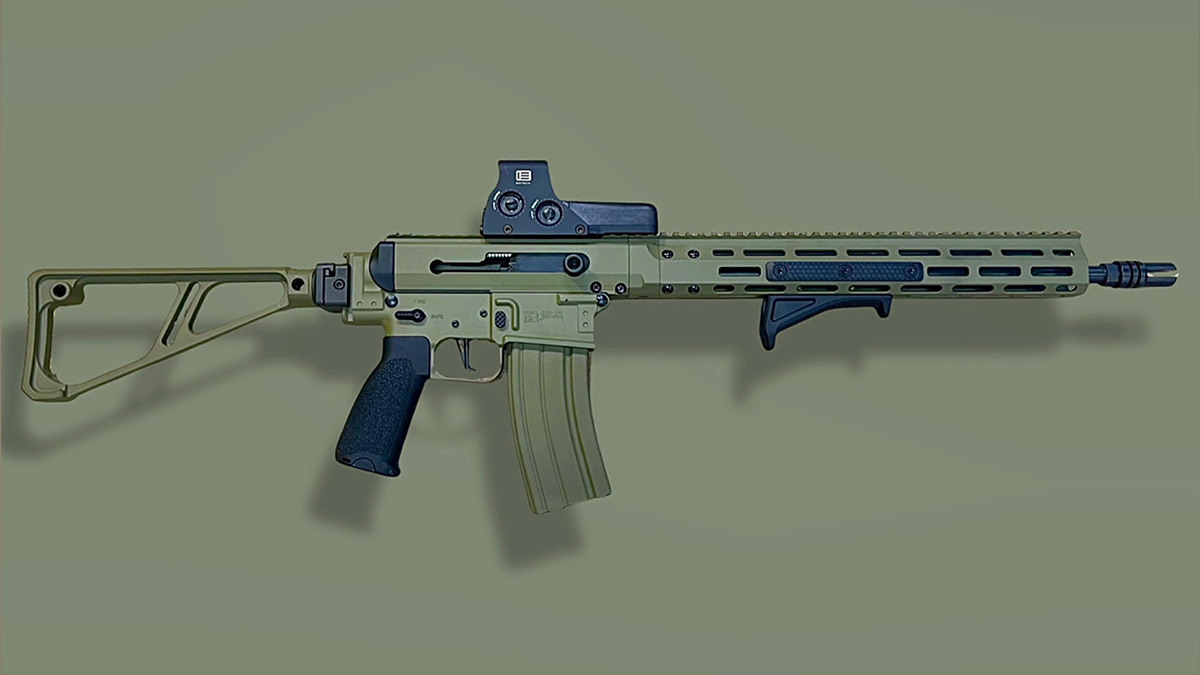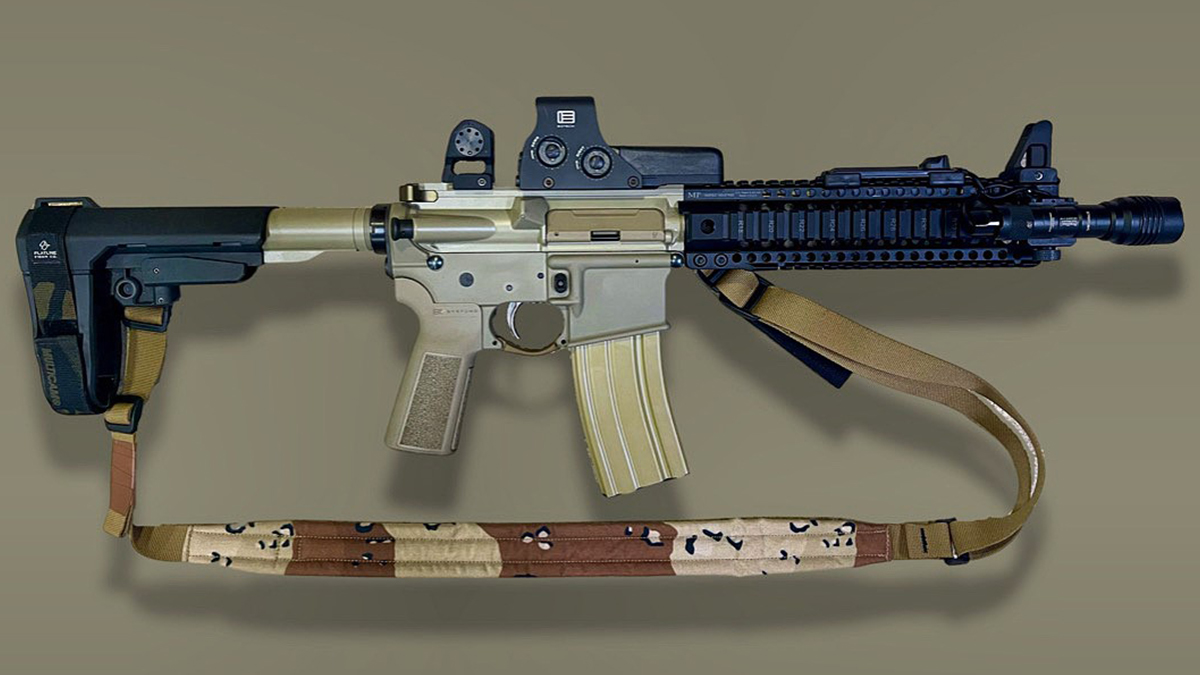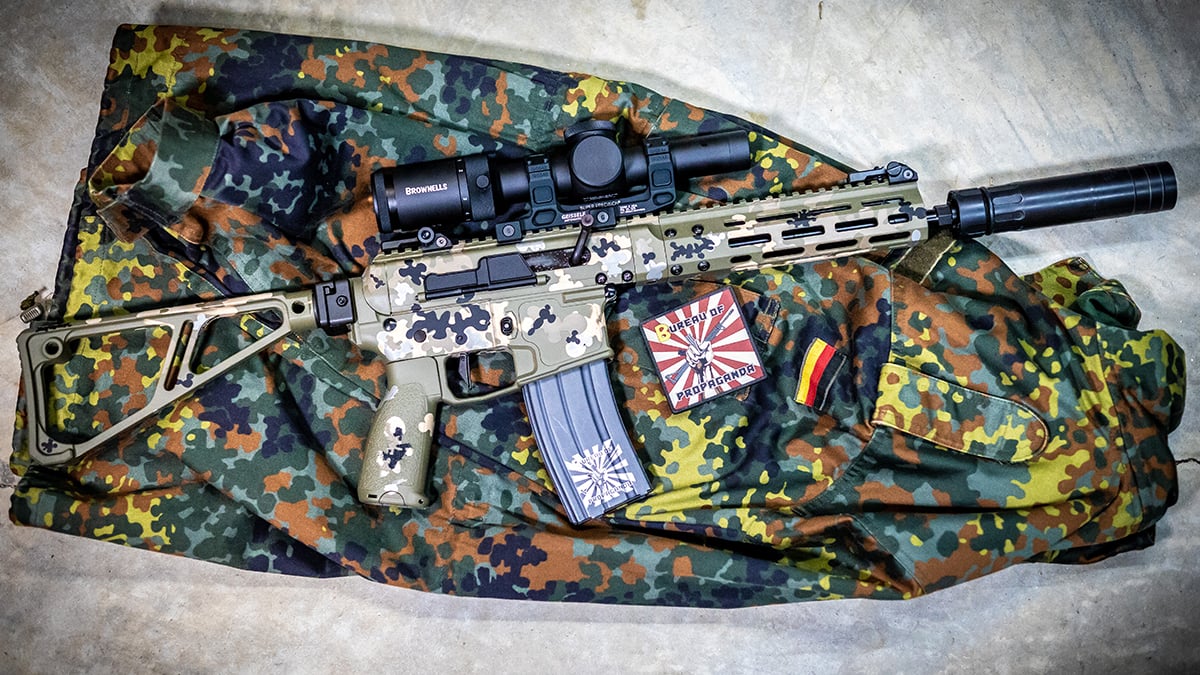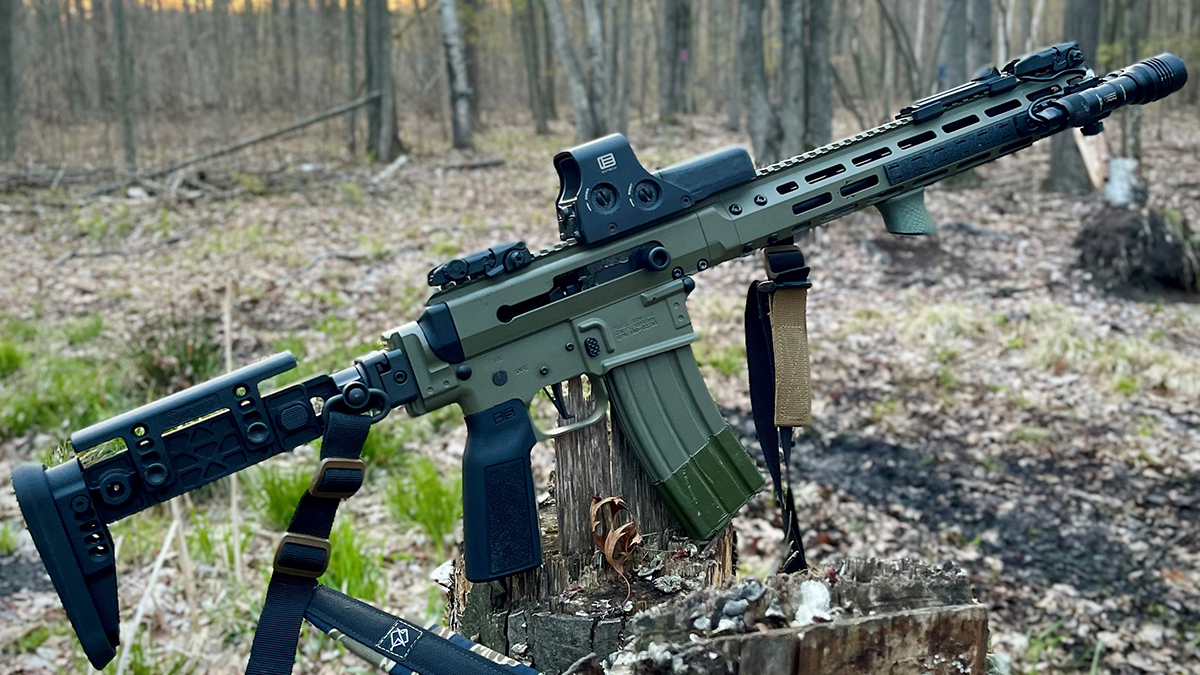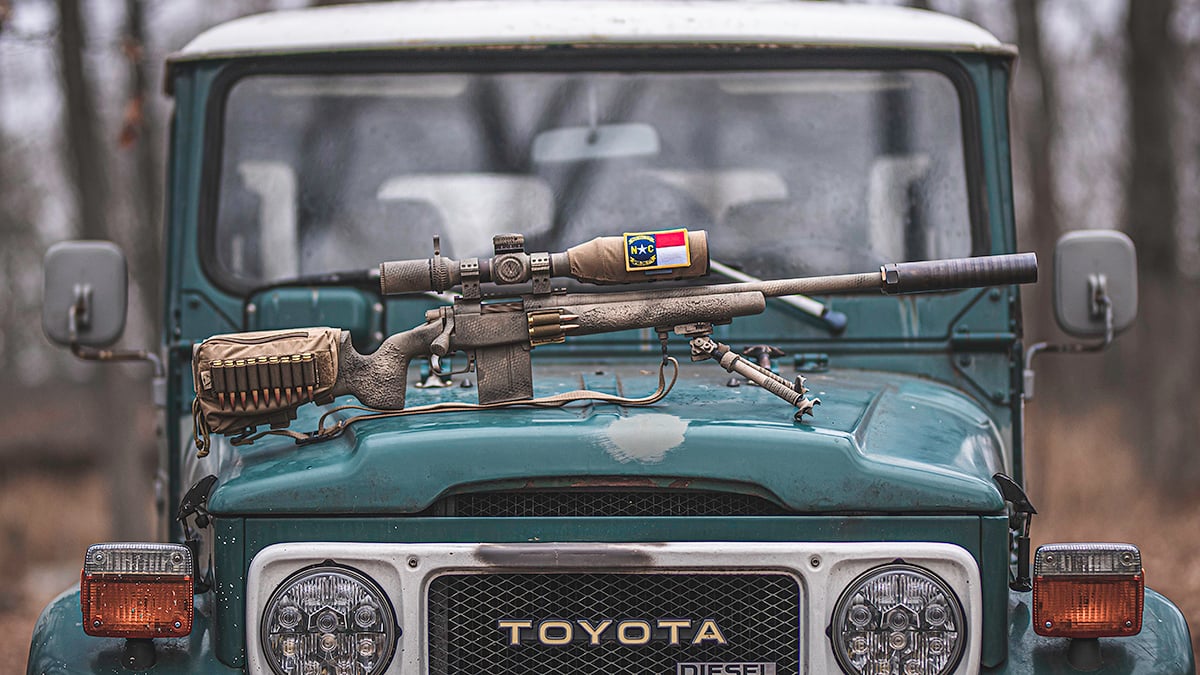 .
.
Get started today
Shop our Aluma-Hyde II color options and accessory nozzles.
{"name":"ALUMA-HYDE REPLACEMENT SPRAY NOZZLES","id":"10001445","price":5.99,"brand":"BROWNELLS","category":"Tools & Cleaning/Paint & Metal Prep/Paint & Finishing","variant":null,"quantity":0.0,"dimension32":"","dimension33":null,"dimension34":null,"dimension35":null,"dimension36":null,"dimension37":null,"dimension38":null,"dimension39":null,"dimension40":"No","dimension41":3.3,"dimension42":10,"dimension43":1,"dimension44":null,"dimension45":null,"dimension46":null,"dimension47":null,"coupon":null}
{"name":"ALUMA-HYDE® II","id":"10001315","price":14.99,"brand":"BROWNELLS","category":"Tools & Cleaning/Paint & Metal Prep/Paint & Finishing","variant":null,"quantity":0.0,"dimension32":"","dimension33":null,"dimension34":null,"dimension35":null,"dimension36":null,"dimension37":null,"dimension38":null,"dimension39":null,"dimension40":"Yes","dimension41":3.8,"dimension42":496,"dimension43":52,"dimension44":null,"dimension45":null,"dimension46":null,"dimension47":null,"coupon":null}
{"name":"ALUMA-HYDE CLEAN OUT NOZZLE","id":"10001447","price":4.99,"brand":"BROWNELLS","category":"Tools & Cleaning/Paint & Metal Prep/Paint & Finishing","variant":"","quantity":0.0,"dimension32":"","dimension33":"084179004","dimension34":"Clean Out Nozzle 12 Pack","dimension35":"TLCL","dimension36":"","dimension37":"No","dimension38":"","dimension39":"Out of Stock ","dimension40":"No","dimension41":5.0,"dimension42":1,"dimension43":1,"dimension44":"NONE","dimension45":"No","dimension46":"","dimension47":null,"coupon":null}
---