Shooting Sports Month Precision Rifle Series
Precision Rifle Series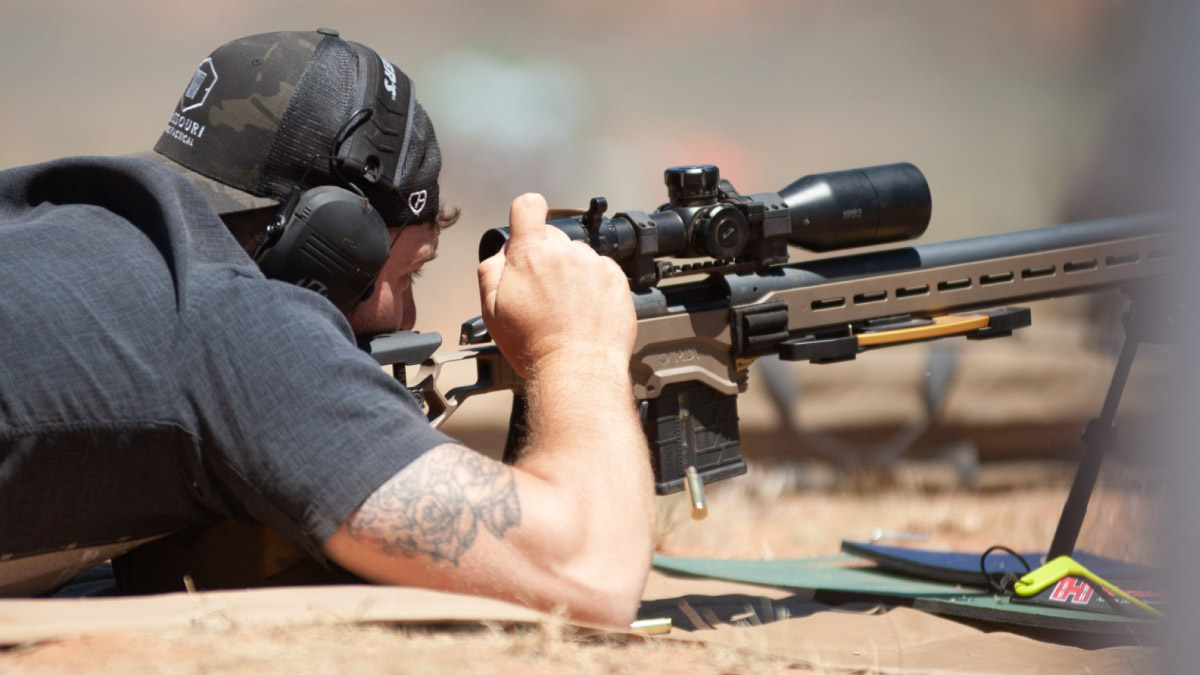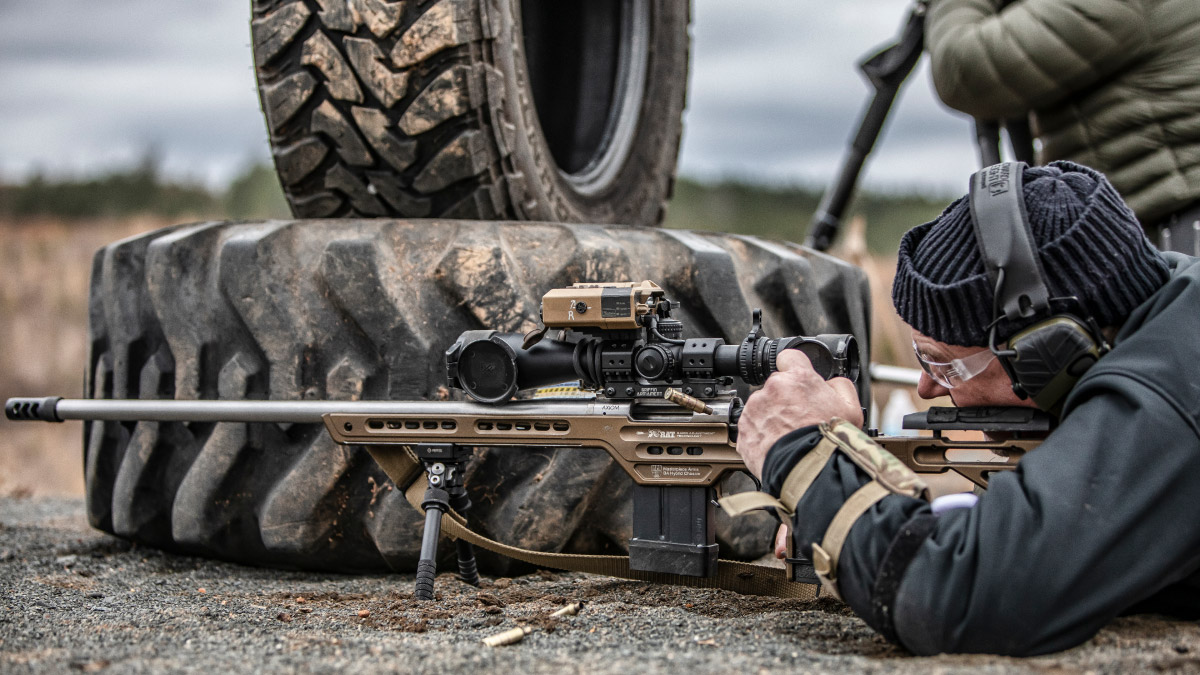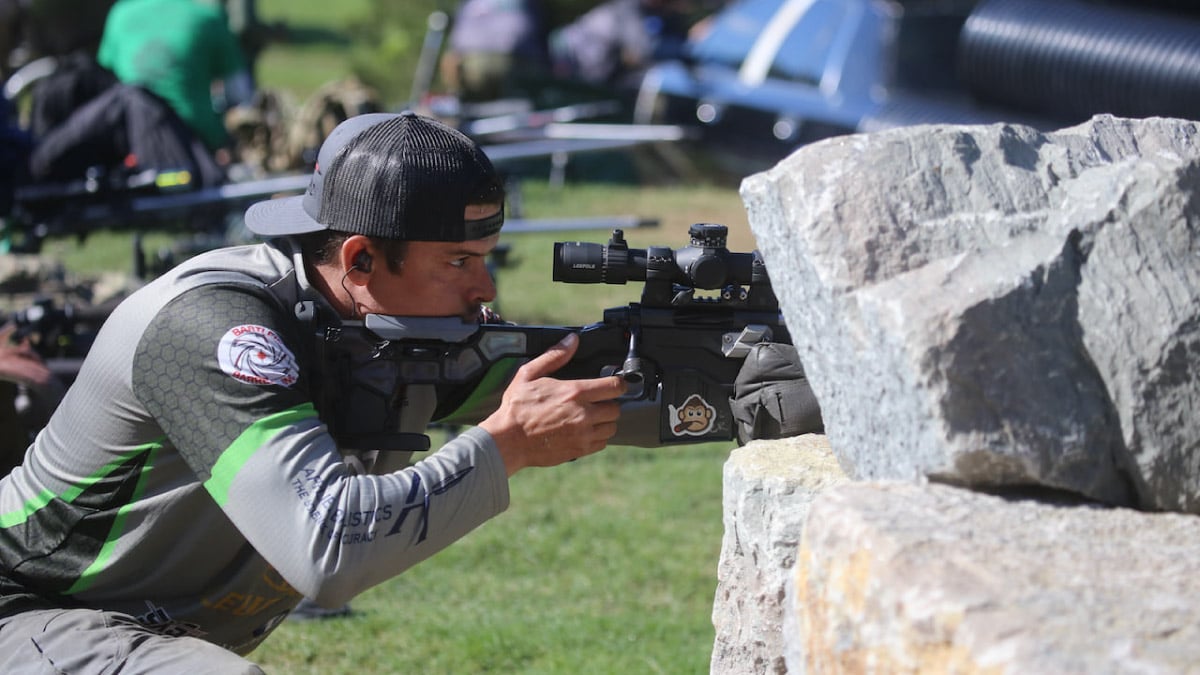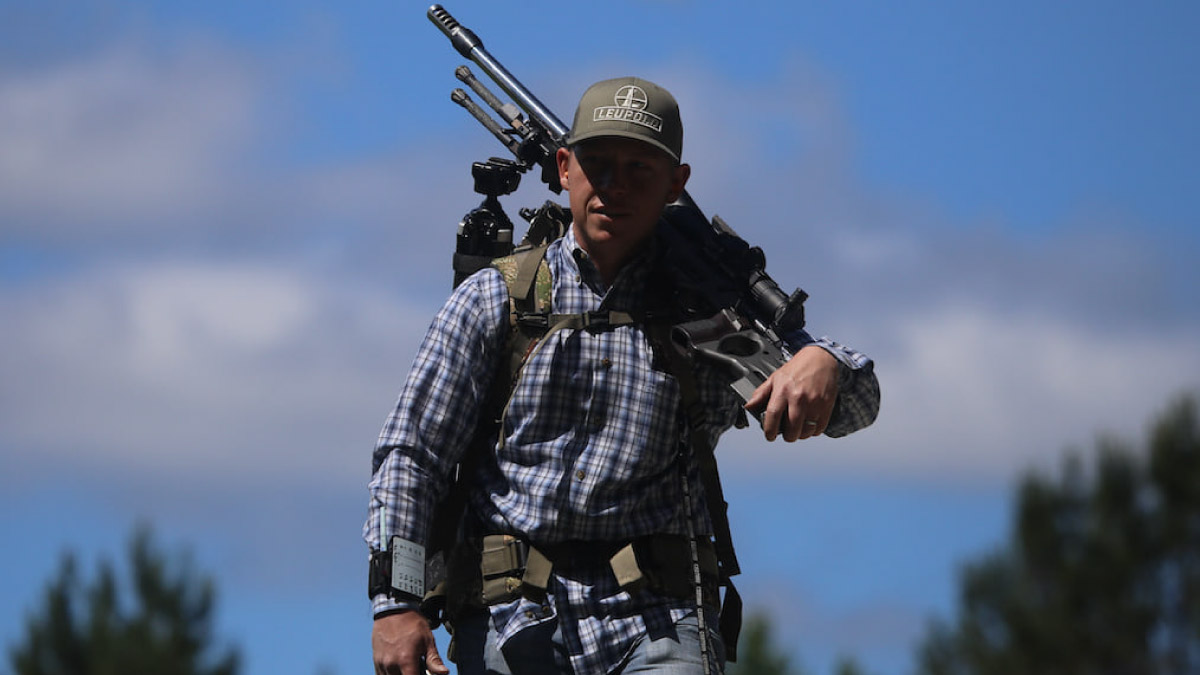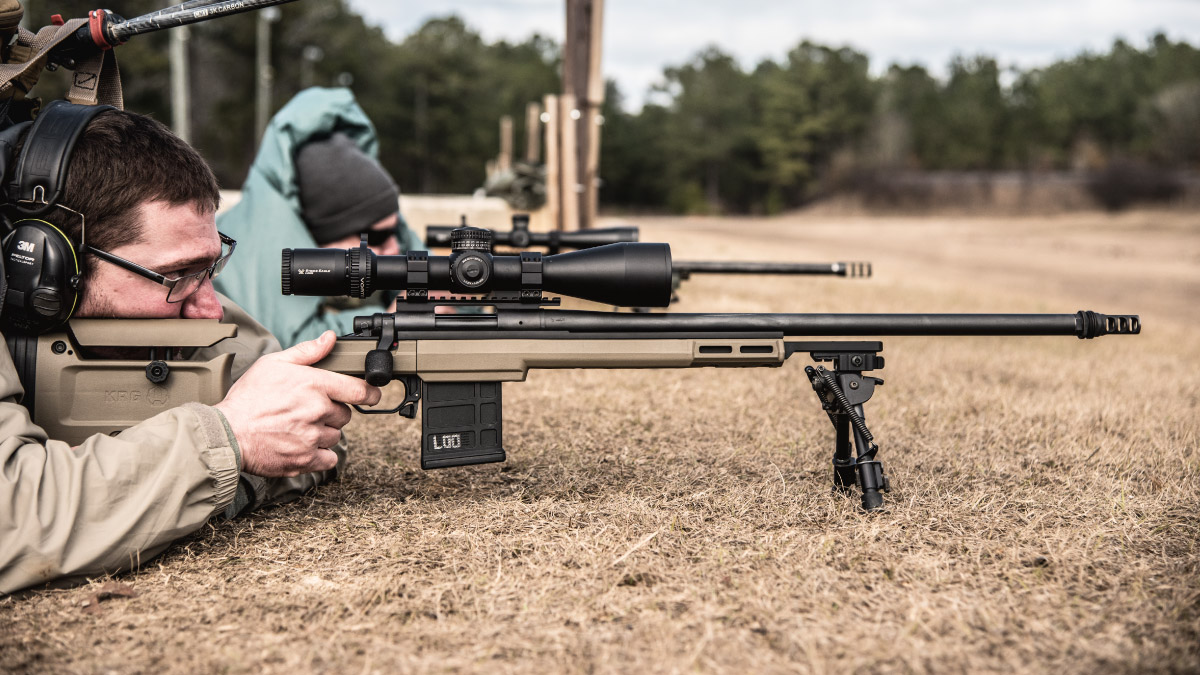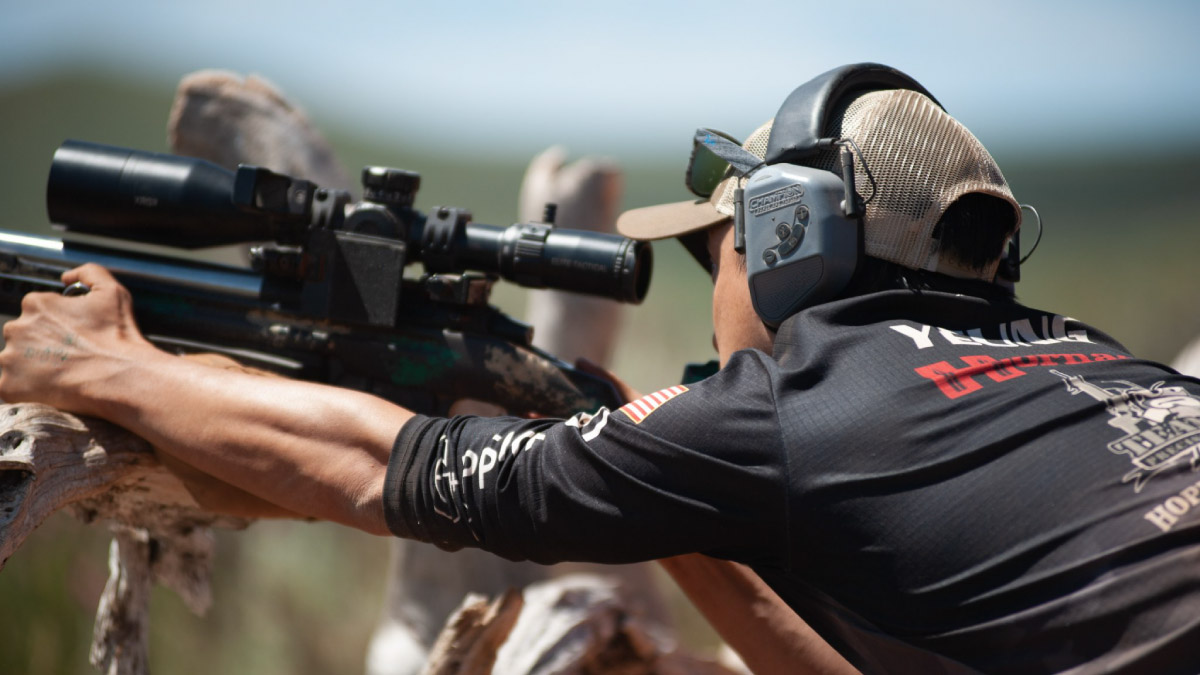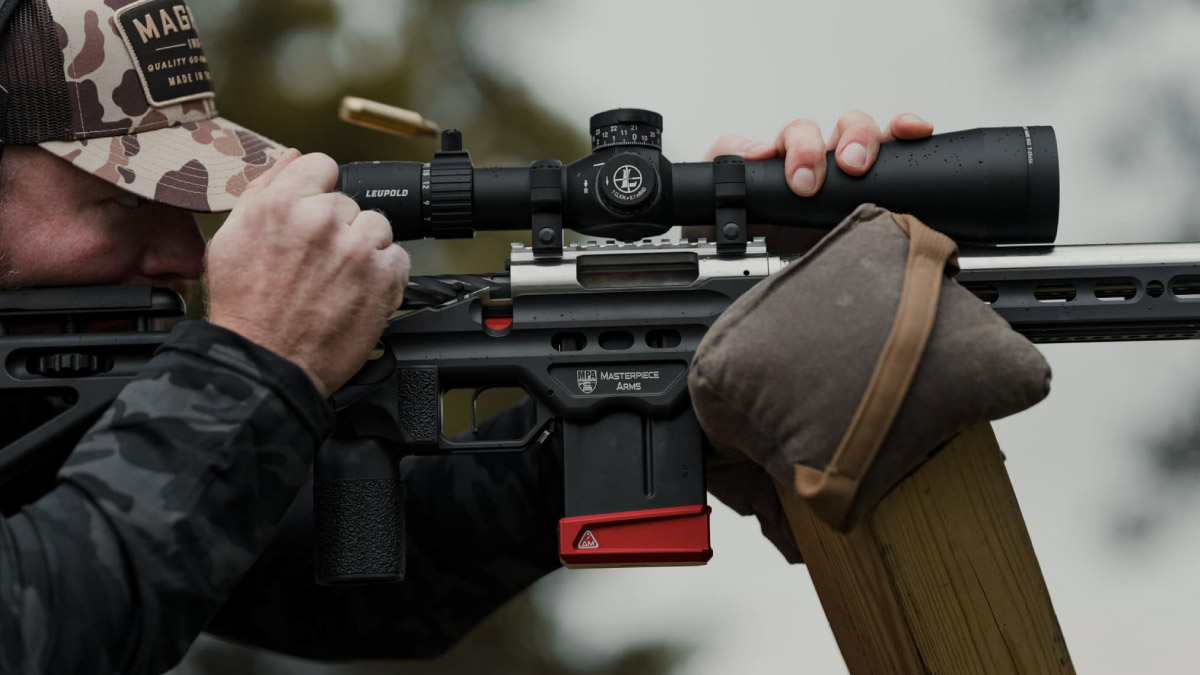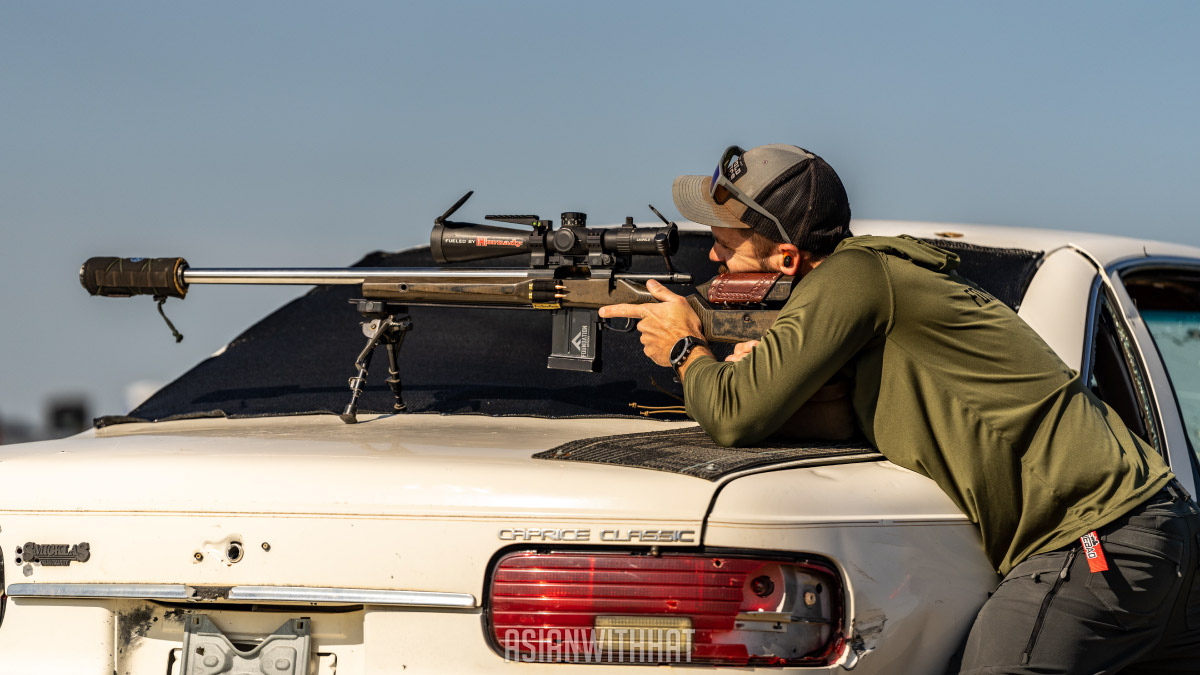 .
.
Precision Rifle Series
Sport Definition
The Precision Rifle Series is a competitive shooting sport that focuses on precision shooting with rifles at various distances. Shooters engage targets at long ranges, often over challenging terrains and under different environmental conditions. Participants in PRS events demonstrate exceptional marksmanship and knowledge of ballistics. They also understand the impact of wind and the environment on their shots.
Divisions
The PRS has four Centerfire Divisions (Open, Tactical, Production, and Gas Gun) and two Rimfire Divisions (Open and Production). All shooters must declare the Division in which they will be competing when they register for a PRS match. Shooters can shoot in multiple Divisions in the same season.
Categories
Besides the four divisions, the PRS has five categories: Military/Law Enforcement, Ladies, Seniors, Junior, and International Competitor.
Classifications
To ensure fair competition, there are four different skill levels and performance categories. The classification system ranks competitors and lets shooters recognize their peers accurately. This allows for goal setting and realistic achievement of attainable goals within the sport. PRS competitors can achieve a classification of either Pro, Semi-Pro, Marksman, or Amateur.
Learn More
For more information about the Precision Rifle Series divisions, categories, classifications, and local matches visit the Precision Rifle Series website.
---
Gear Up!
---