A Little About SOWW

Special Operations Wounded Warriors (SOWW) is a not-for-profit group that provides outdoor experiences and therapeutic retreats, as well as assistance with medical, physical and mental therapies for both veterans and active-duty members of the United States Special Operations Forces who have been wounded in action. SOWW is funded by donations and is run and operated by unpaid volunteers. Its low operating costs mean over 93% of all donated funds directly support the veterans and active duty personnel SOWW serves. SOWW is an independent organization with its own board and bylaws, and does not receive funding from other groups. For more information, visit www.sowwcharity.com.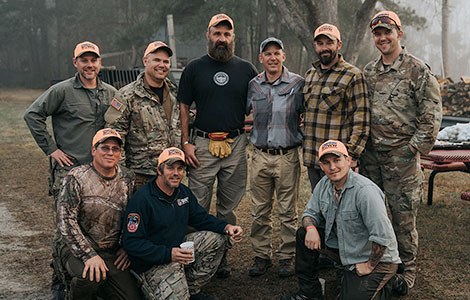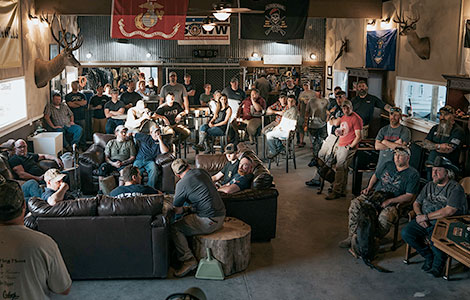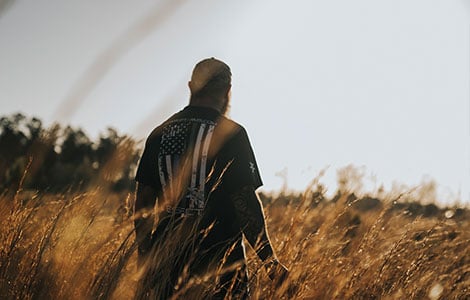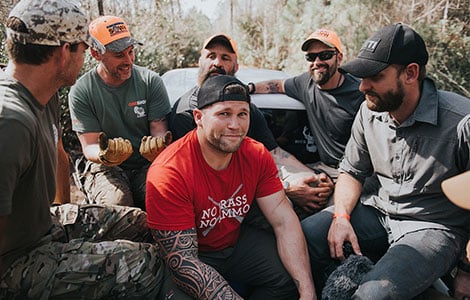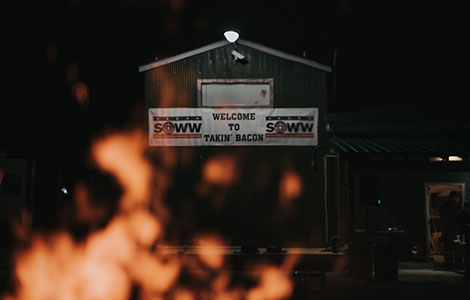 Brownells Commitment to Veterans
As a veteran-owned company, we at Brownells believe that supporting active-duty servicemen, servicewomen and veterans is among our highest and most important calling.
Whether it's providing products and equipment to help keep our troops safe, offering support to their families while deployed, helping them recover from wounds sustained in battle or providing meaningful careers when their service time is complete, Brownells commits to always being there.
Brownells & SOWW
Brownells is proud to be a Tier 1 level sponsor of Special Operations Wounded Warriors (SOWW), a 501 (C) (3) non-profit organization. SOWW helps Purple Heart recipient members of the U.S. Special Operations community recover from mental and physical injuries sustained in battle by exposing them to hunting, fishing and outdoor-related experiences.
*SOWW is not affiliated with Wounded Warrior Project