Like you, our Gun Guru™ Product Experts live the 2A lifestyle.
A Brownells Gun Guru™ is somebody who loves guns and the shooting sports as much as you do. Some are Brownells Gun Techs™, others are competition shooters, retired law enforcement and military veterans with a ton of product knowledge
Each Gun Guru™ is here to answer your questions and help you make the best decisions on products that are right for you. We want to give you a traditional bricks-and-mortar store experience that's missing from the impersonal e-commerce world.
Gun Gurus are available to chat 7 days a week:
Monday - Friday, 8:00 AM to 8:00 PM
Saturday & Sunday, 9:00 AM to 5:00 PM
(all times are Central)
Connecting is easy.
Meet some of our Gun Guru™ Product Experts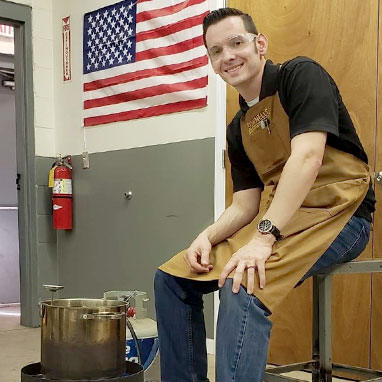 CalebGunTech at Brownells
I'm a decorated combat veteran and former combat engineer. I have been a gunsmith since 2010 and I am knowledgeable in both historical and modern military firearms, obsolete sporting firearms, tactical accessories and gear. I also enjoy many outdoor activities with my family and teaching the shooting/outdoor community.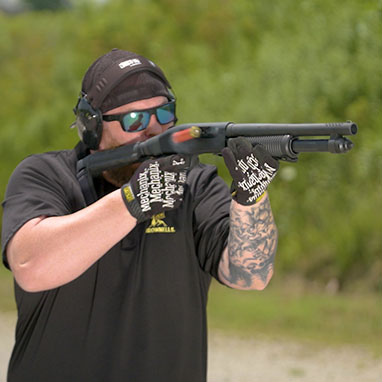 PerryGunTech at Brownells
I am a prior law enforcement officer and mixed martial arts instructor. I also hold a Gunsmithing Technology degree from Montgomery Community College. I enjoy building and shooting pistol caliber ARs, fabricating and customizing firearms, and custom paint work.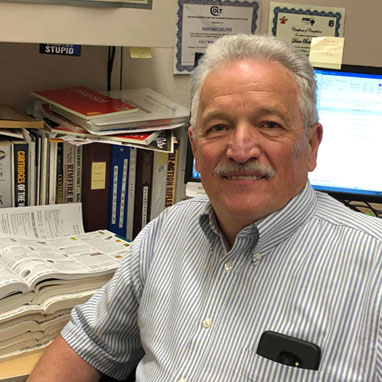 DeanGunTech at Brownells
I have been a Brownells GunTech since 2001. In my role I instruct classes for Brownells at various gunsmithing schools on the AR15 platform and alternate finishes. I am very familiar with hot salts bluing and have a wide knowledge of various revolvers, pistols and many Brownells branded products.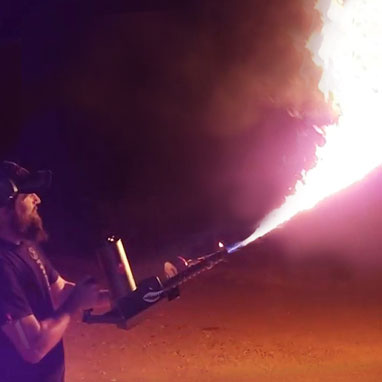 John
I most enjoy sharing my love of firearms with my kids. I'm knowledgeable on the AR platform, modern semi-auto pistols, reloading, and historical military arms. I also have a soft spot for WWII arms and have grown to be a serious collector of historical military ammunition.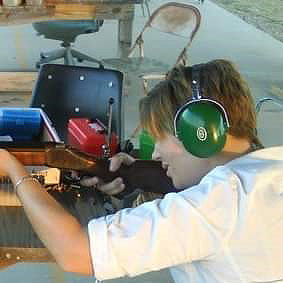 Tessa
I've had an interest in firearm's most of my life, growing up at the range or hunting with my Dad in Texas. I have a passion for skeet shooting and enjoy rifle/pistol target shooting with my family.