If there is anything in your cart, it will not be brought over to the old site.
Serious about firearms since 1939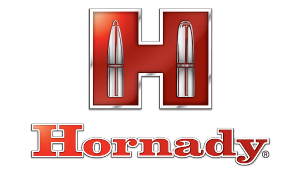 Hornady
Hunters and competition shooters trust Hornady for premium ammunition and top-quality reloading supplies. Whether you've got a 1,000 yard target in your crosshairs or your sights are locked on a trophy buck, count on Hornady's dedication to consistency and accuracy to deliver for you when it matters the most. From factory-loaded match-grade ammo to brass, bullets, powder, dies measuring tools, case prep products, and presses for loading your own custom ammunition, the name Hornady means quality and value. And Hornady's dedication to enhancing your shooting experience goes beyond the range and loading bench to secure storage solutions for you guns, including the innovative SnapSafe® system.
Quality Innovation Continuous Improvement
The folks at Hornady don't rest on their laurels. They're always working to develop new products, improve existing ones, and serve the needs of their customers. Learn more about what you can expect next from Grand Island, Nebraska.
Here you will find the 2022 HORNADY Product Catalog pdf with the entire line of hornady product.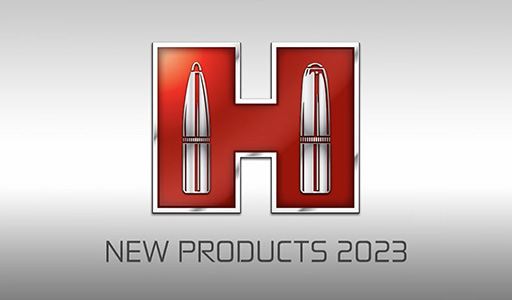 Hornady is proud to announce our lineup of new and technologically advanced products for 2023!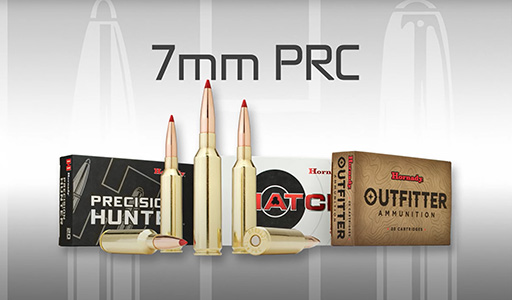 The first truly modern 7mm magnum cartridge. A great addition to the Hornady Precision Rifle Cartridge lineup, the 7mm PRC brings heavy, low drag 7mm bullets with an appropriately designed cartridge and chamber into the 21st century.


top